Merck Serono, Vevey, Switzerland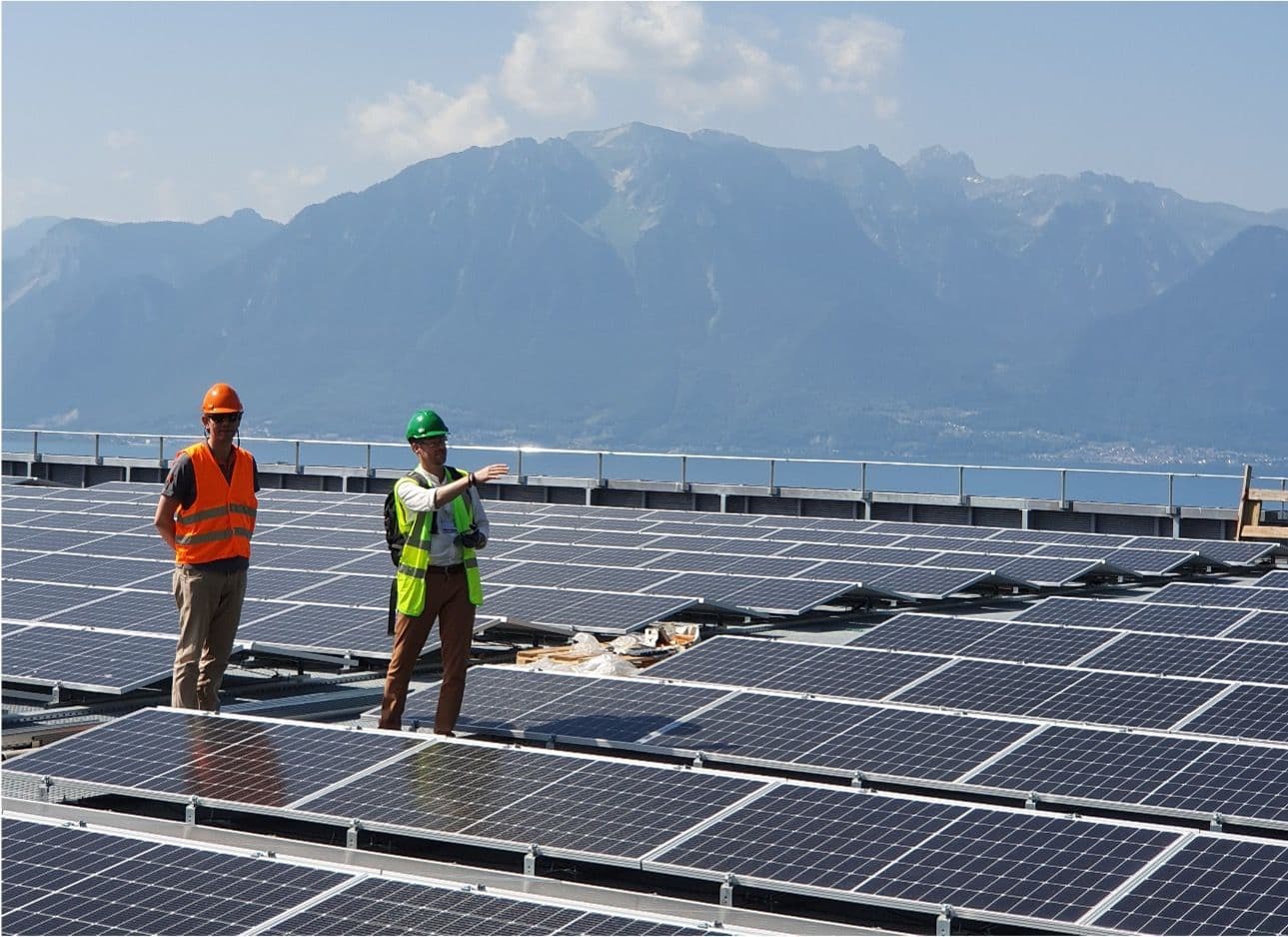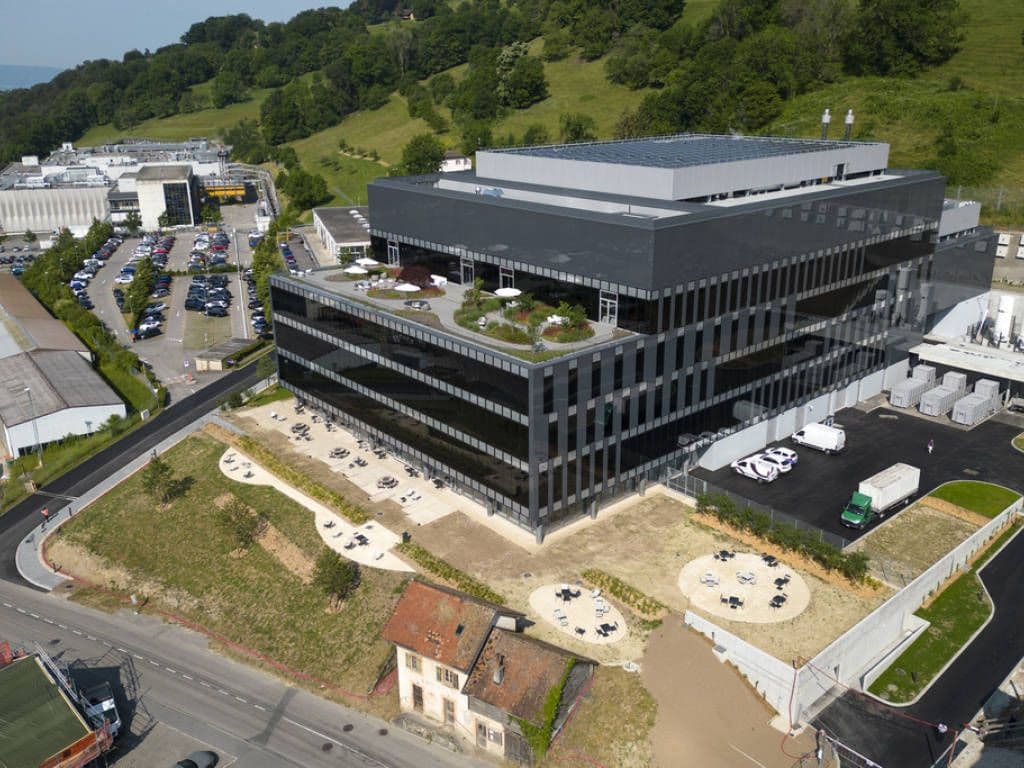 As Merck Serono initiated the development of their state-of-the-art biotech facility in Corsier-sur-Vevey, the need for seamlessly integrating sustainable energy without disrupting production was evident. Recognizing this, they enlisted Youdera, not only for their reliable Power Purchase Agreement (PPA) which ensures a steady energy supply without administrative burdens, but also for their expertise in engineering and installation services.
Segment
Pharmaceutical industry
Key Details
Power: 207 kWp

Location: Corsier-sur-Vevey, Switzerland

Type of building: Industrial

Mounting system: On-roof using superstructure

Completion Date: 2022

Monitoring: Youdera App
Environmental Impact
The Merck solar plant is estimated to offset 130 ton of CO2e per year or 3'800 ton of CO2e over the plant's lifetime.
Challenges & Solutions
While designing the facility, Merck Seron planned for complete isolation between the production facility and the PV system to ensure uncompromised process integrity. Youdera proposed a method where a dedicated superstructure was utilized to mount the PV installation, harmonizing it with the construction phase and preventing any post-construction modifications.