We drive innovation in renewable energy by optimizing the deployment of distributed energy projects. We guide and empower customers and partners to embrace the potential of clean energy by providing best-in-class energy solutions and building trusted partnerships for mutual success.
Our vision
We believe in a future powered by clean energy – made by everyone, for everyone
We accelerate the distributed energy transition, empowering partners and customers to create a better future for themselves and the planet.
Our Strenghts
Relentless customer-centricity to ensure best quality and superior customer experiences
Youdera is dedicated to exceptional customer service, consistently delivering on promises and providing tailored solutions centered around customer needs.
Proprietary best-in-class technology to manage distributed energy
A complex system of uniting decentralized energy sources are unified in a simple and convenient platform
Ambition & Competition
Ambition and competitive attitude to always improve and make processes more efficient enables the best customer experience
Teamwork & Passion
We strongly emphasize teamwork within Youdera, fostering collaboration with each customer and partner to facilitate decentralized energy production
See our locations
Solar beyond borders
Youdera is invested in expanding its network and is currently operating in four European countries. Find if our geographies match.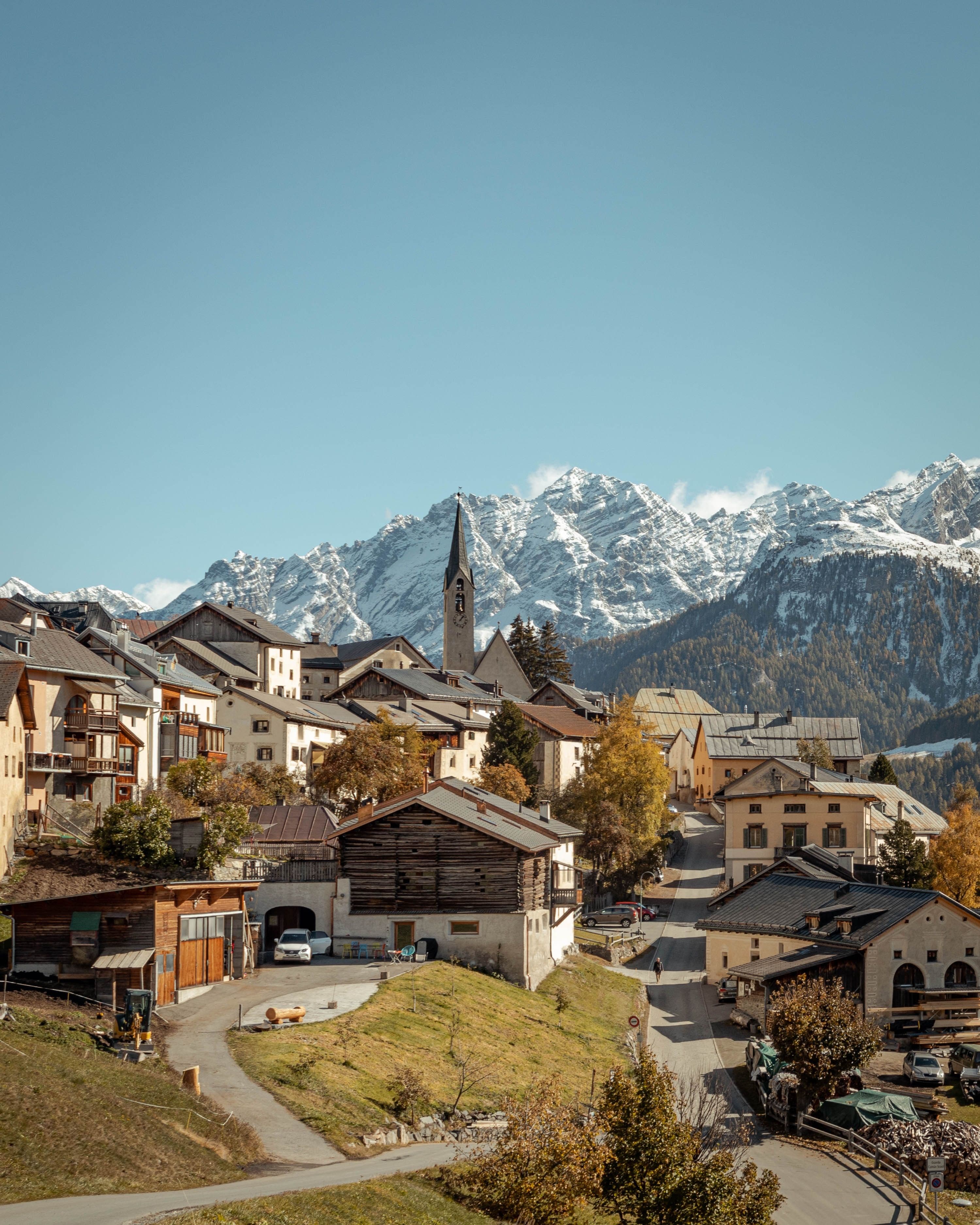 Switzerland
EPFL Innovation Park
Bâtiment C
1015 Lausanne
pro@youdera.com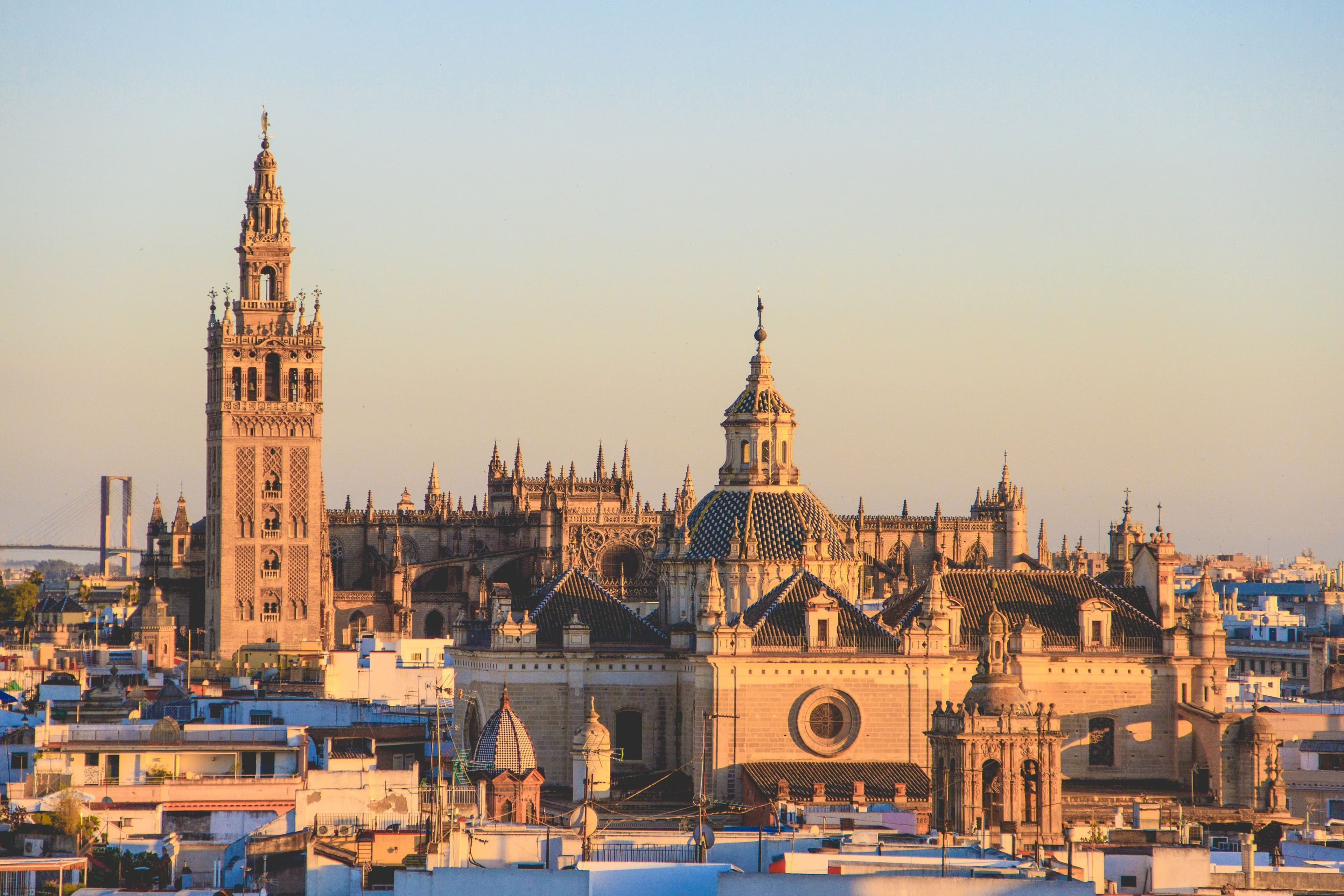 Spain
Avda. Matapiñonera 11, Edificio 2, Oficina 114-115
28703 San Sebastian de los Reyes
solarpartneres@youdera.com
Portugal
Rua Alexandre Herculano 2, 4E
1150-006
Lisboa
solarpartnerpt@youdera.com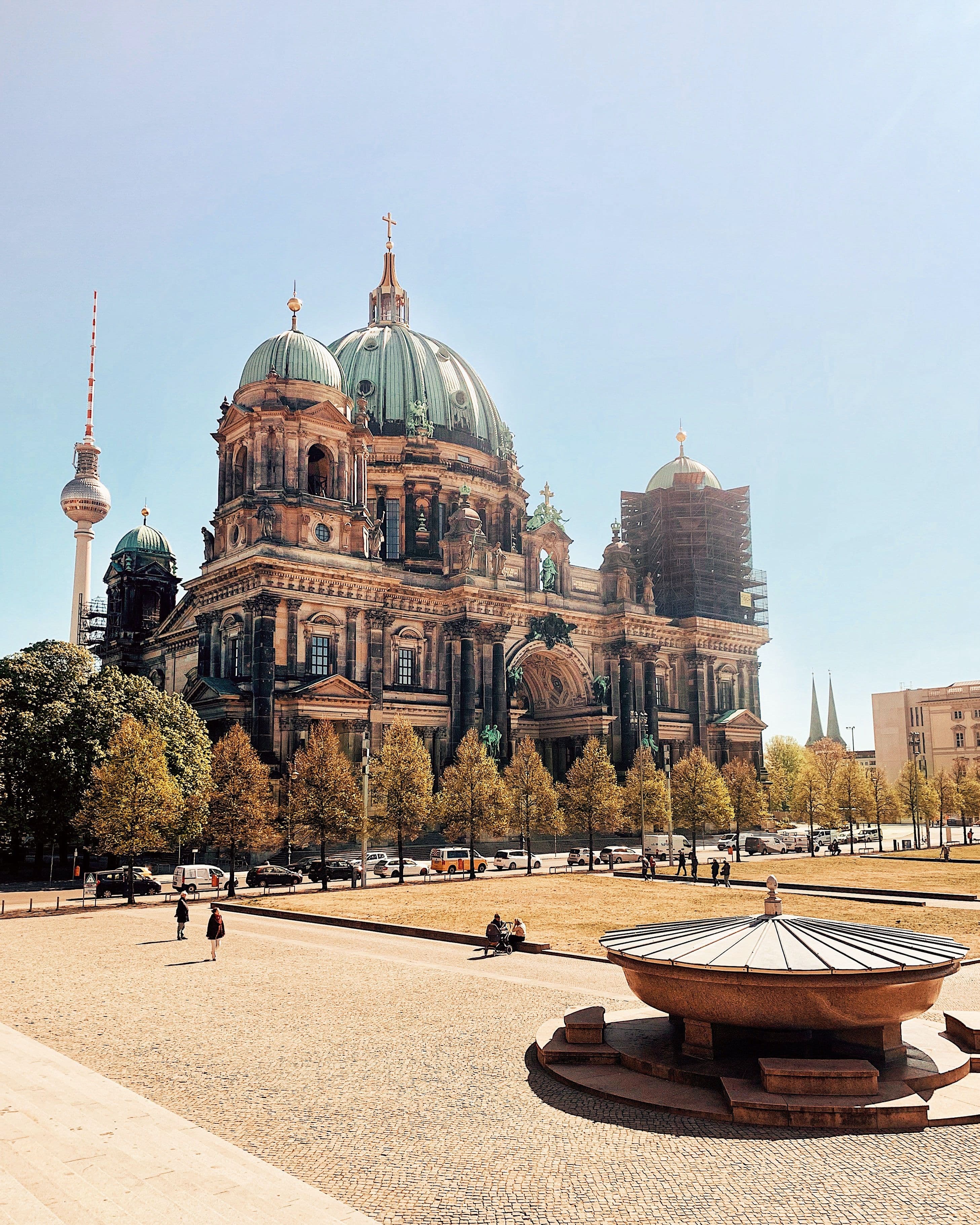 Germany
Landsberger Str. 155,
80687
München
solarpartnerde@youdera.com