Intermarché supermarket, Guarda, Portugal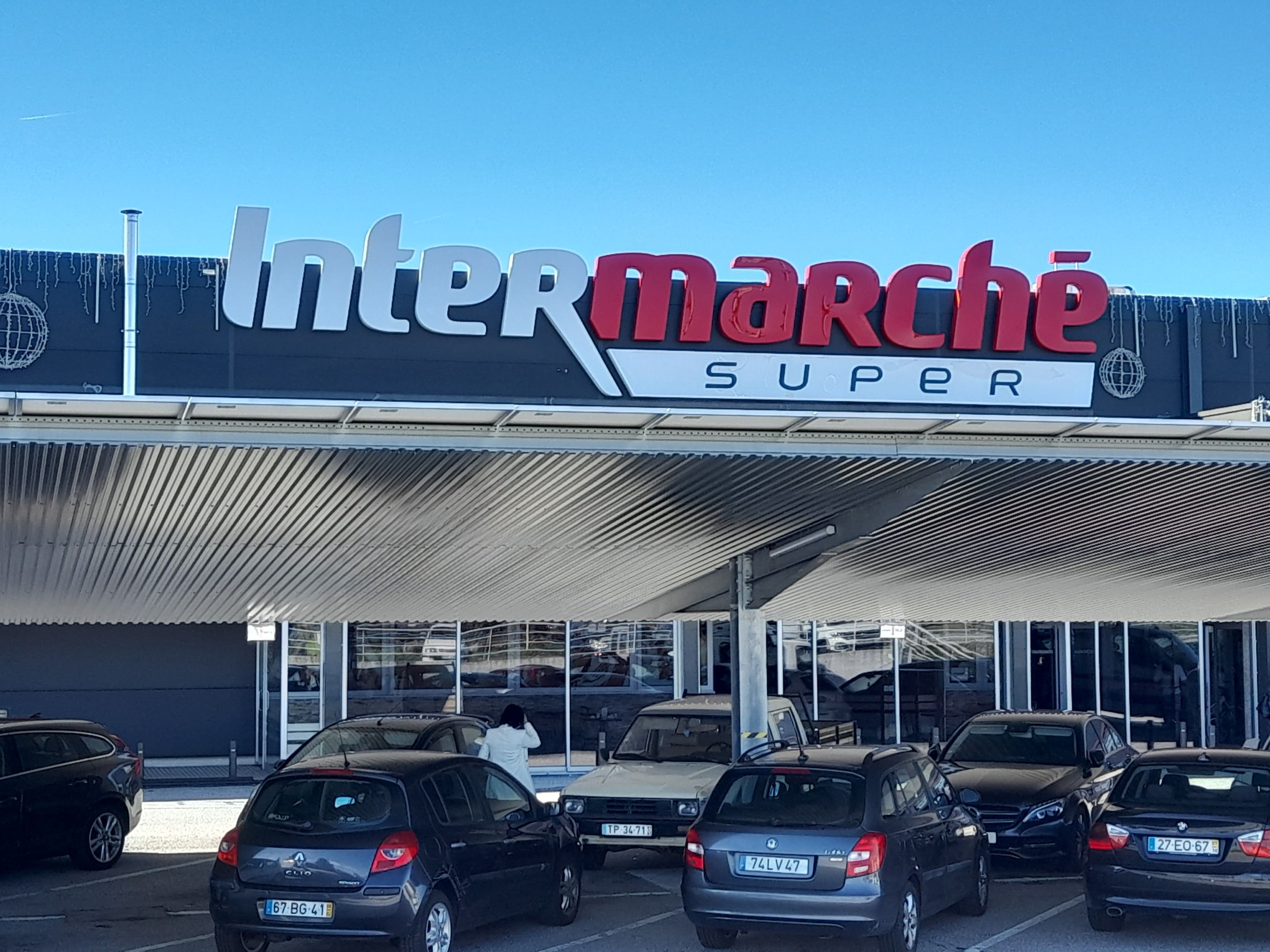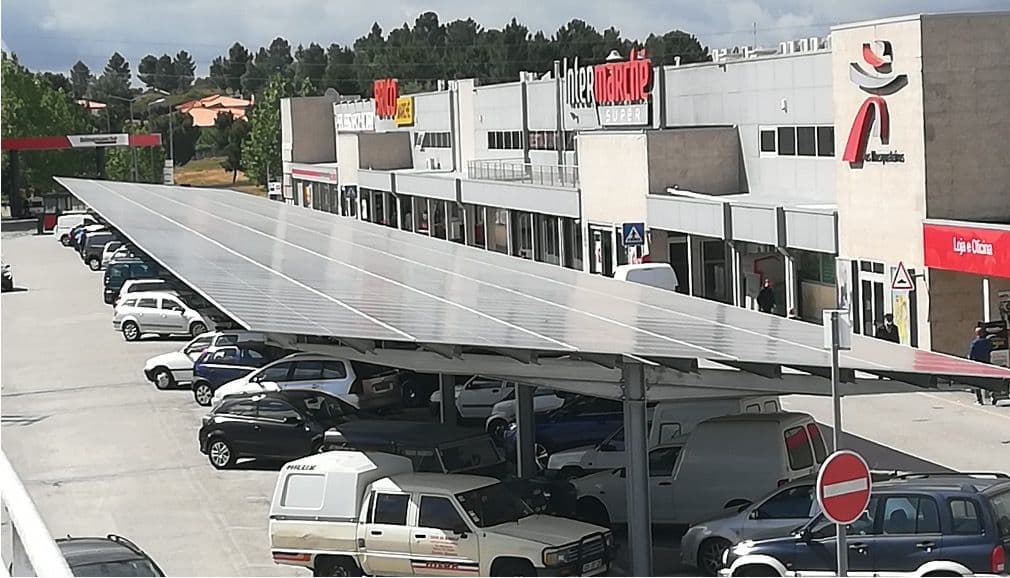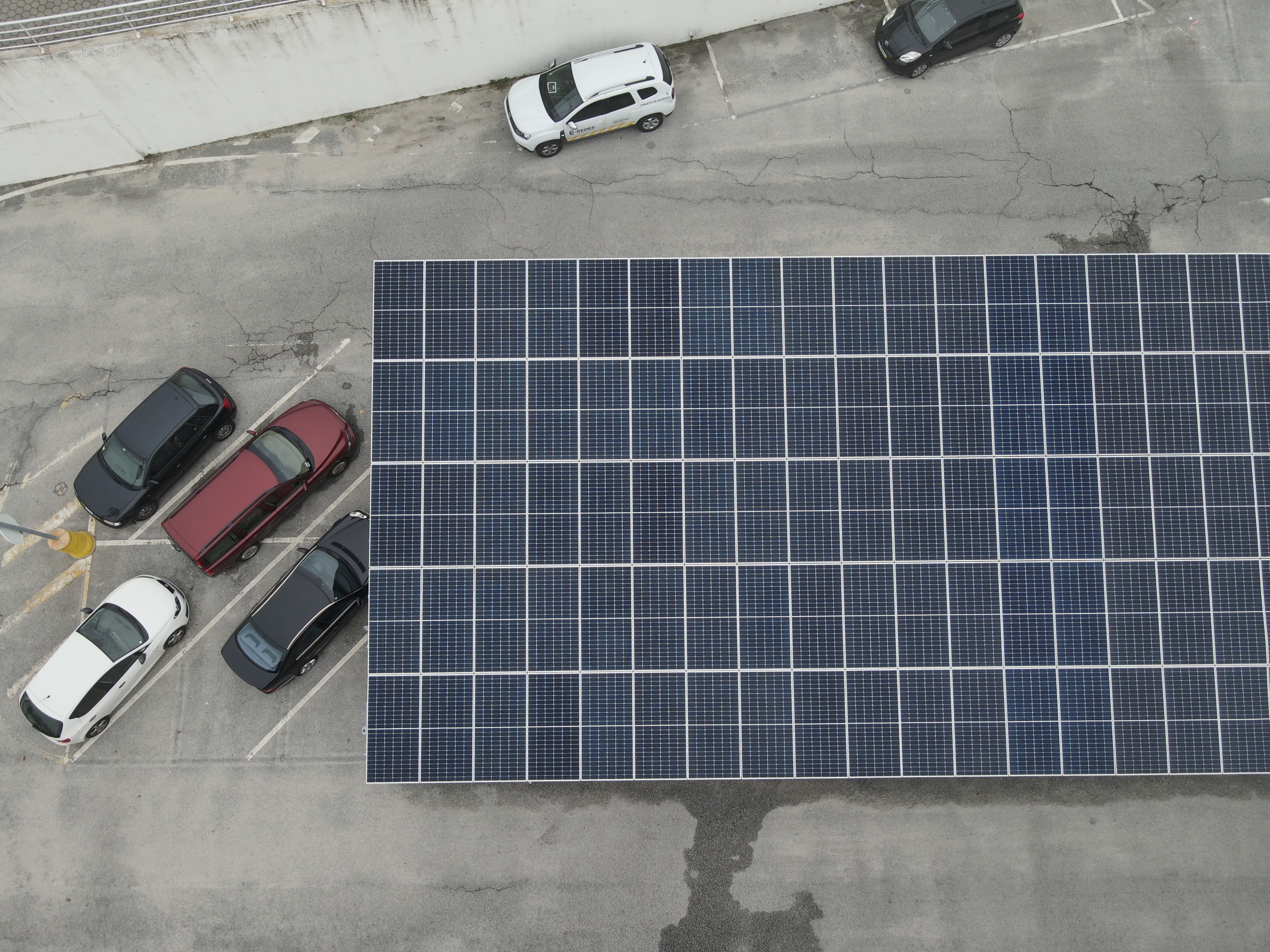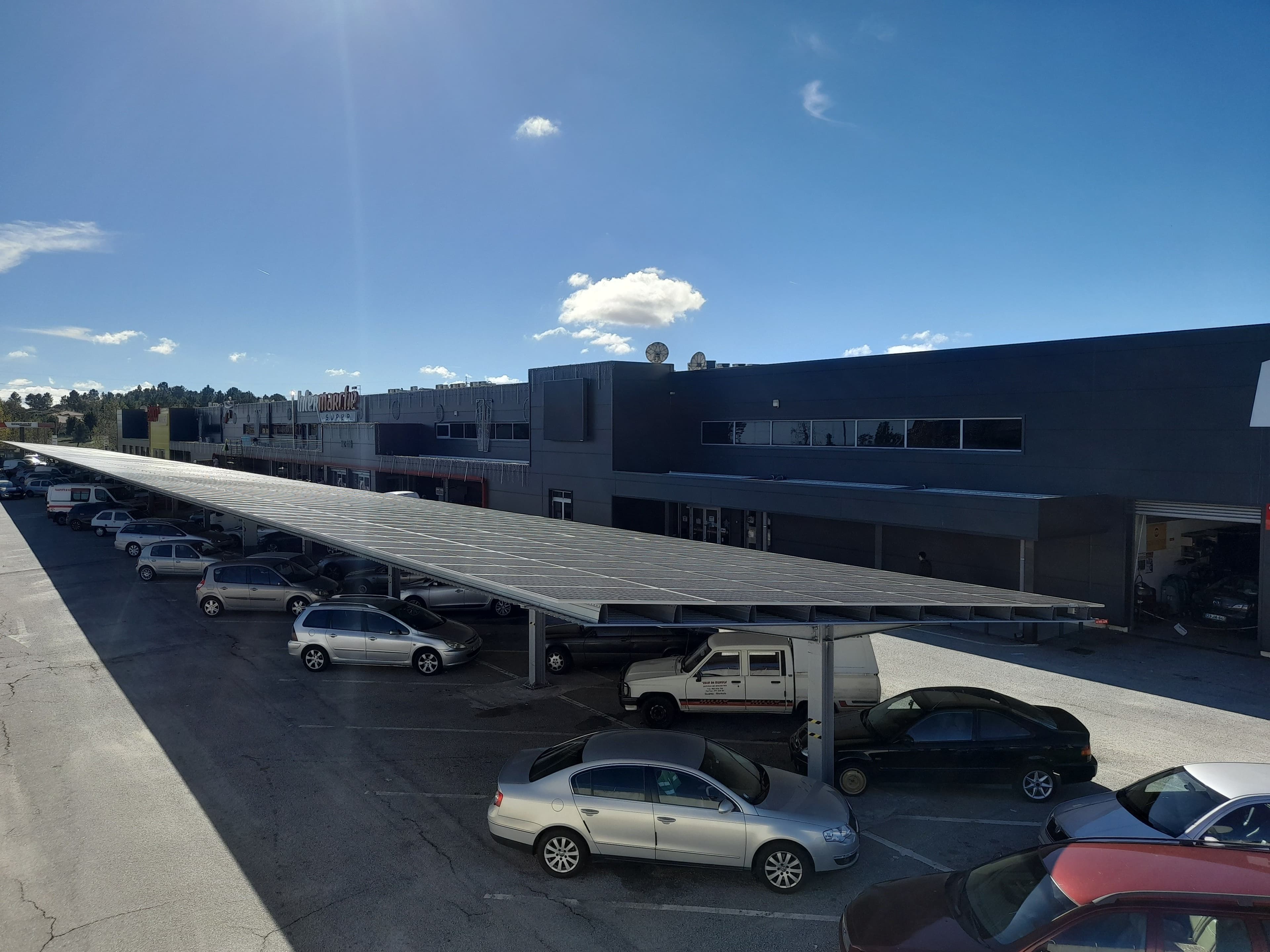 Intermarché, a well-known French supermarket chain, operates some of its stores through a franchising model. In Portugal, they boast a widespread network of supermarkets, offering convenience to a large customer base.
This project was executed through a Production Power Purchase Agreement (PPA) with Youdera. Under this agreement, Youdera assumed full responsibility for the investment in the PV system, the carport structure, and associated civil works. As a result, Intermarché had no capital expenditure (capex) associated with this project, aligning with their goal of cost reduction and reducing their carbon footprint.
Segment
Supermarkets & Grocery stores industy
Key Details
Power: 291 kWp

Location: Guarda, Portugal

Type of building: Supermarket

Mounting system: Carport

Completion Date: 2021

Monitoring: Youdera App
Environmental Impact
The Intermarché Guarda plant is estimated to offset 240 ton of CO2e per year or 7'200 ton of CO2e over the plant's lifetime.
Challenges & Solutions
In the specific case of Intermarché Guarda, a franchisee was keen to address two key objectives: create shaded parking facilities and reduce energy costs. Given the franchisee's desire to minimize expenses and environmental impact, they explored the possibility of installing a solar power system either on the store's roof or as a carport at the store's entrance. Ultimately, the decision favored the carport option, primarily to provide essential shade to customers during the summer months.