Hochdorf Swiss Nutrition, Sulgen, Switzerland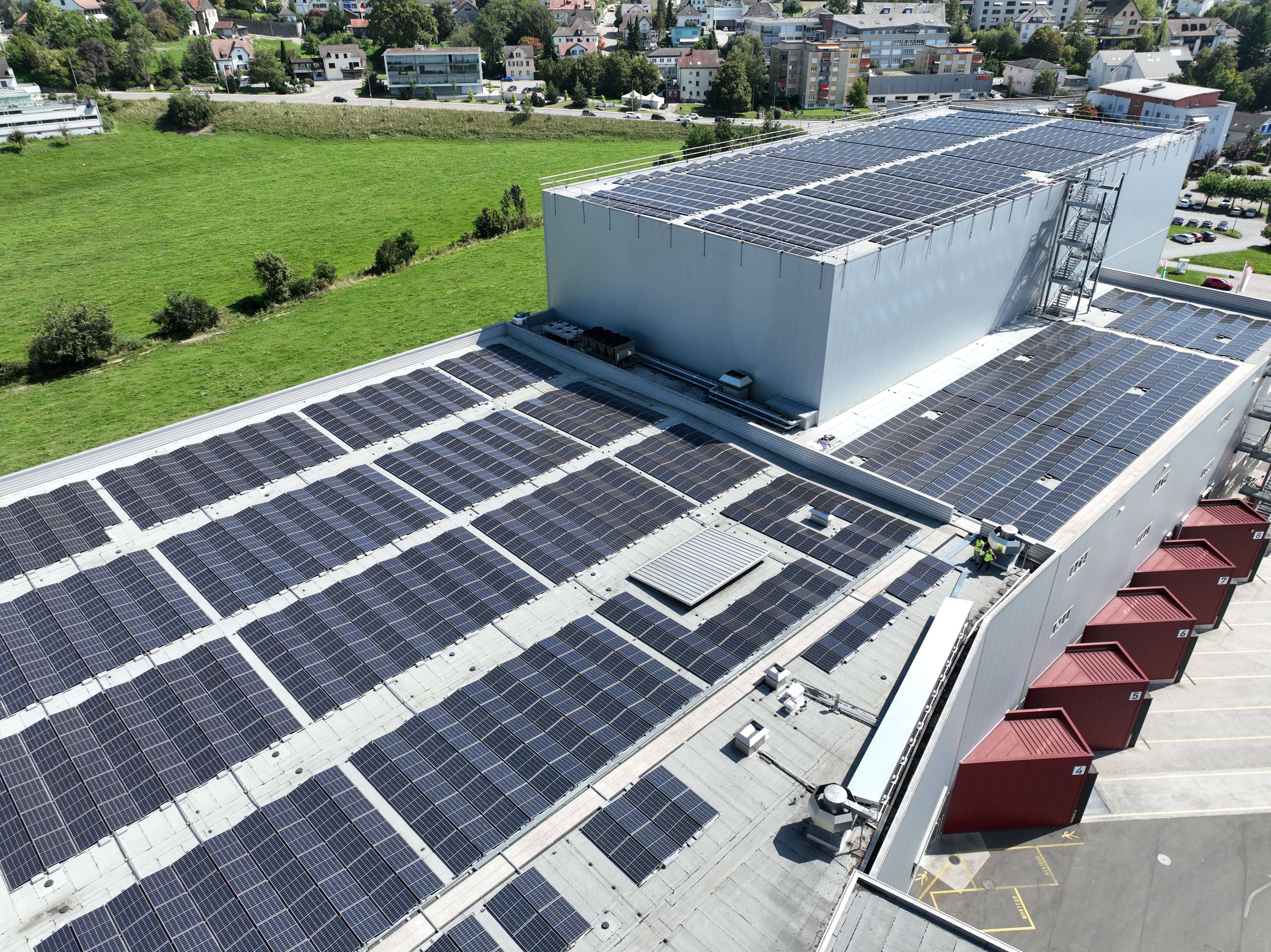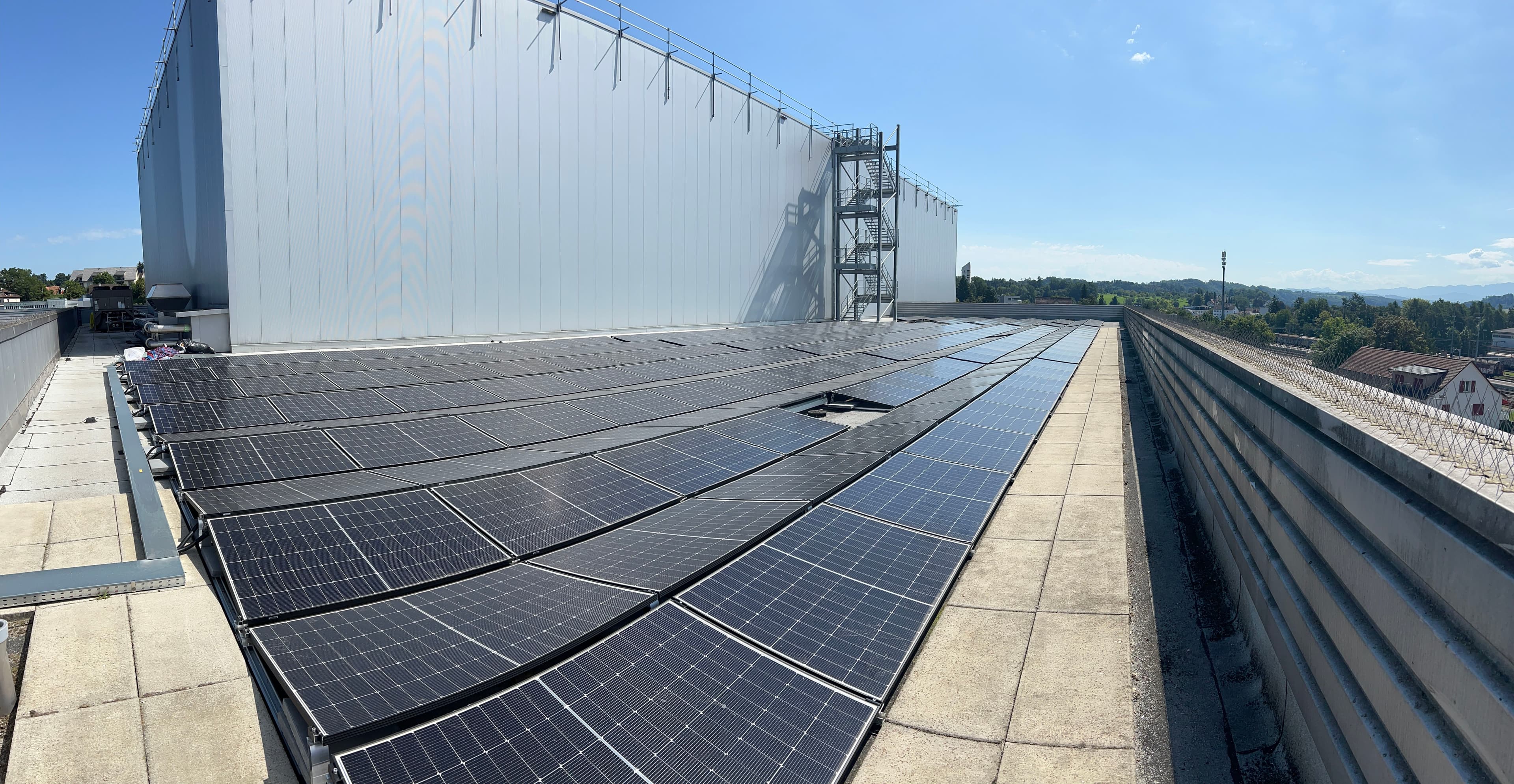 Hochdorf Swiss Nutrition, a leader in the development, production, and marketing of milk-based products in Switzerland, embarked on a mission to reduce its carbon footprint, in line with its commitment to sustainability and environmental responsibility.
As a pivotal move in this direction, Hochdorf partnered with Youdera to incorporate a Solar PPA at their prime factory in Sulgen. Recognized as one of the company's most critical operational hubs, the Sulgen facility's transition to sustainable energy was of paramount importance. Despite the challenges, the project was successfully developed and installed within a tight span of 3 months.y

With this initiative, Hochdorf Swiss Nutrition is poised to reduce its annual CO2e emissions, underlining its commitment to ecological responsibility and setting an example in the food and beverage sector.

Segment
Food and beverage industry
Key Details
Power: 892 kWp

Location: Sulgen, Switzerland

Type of building: Industrial

Mounting system: On-roof

Completion Date: 2023

Monitoring: Youdera App
Environmental Impact
The hochdorf solar plant is estimated to offset 500 ton of CO2e per year or 15'000 ton of CO2e over the plant's lifetime.
Challenges & Solutions
The drive to implement the solar solution was clear: Hochdorf sought not just cost savings but also a tangible reduction in their carbon footprint. Their collaboration with Youdera ensured that they could attain these goals without diverting attention from their core business of producing quality milk-based products.
By relying on Youdera for the rapid installation and maintenance, Hochdorf Swiss Nutrition continues to fortify its reputation as a sustainable leader in the food and beverage industry.