Club de Golf Barcelona, Spain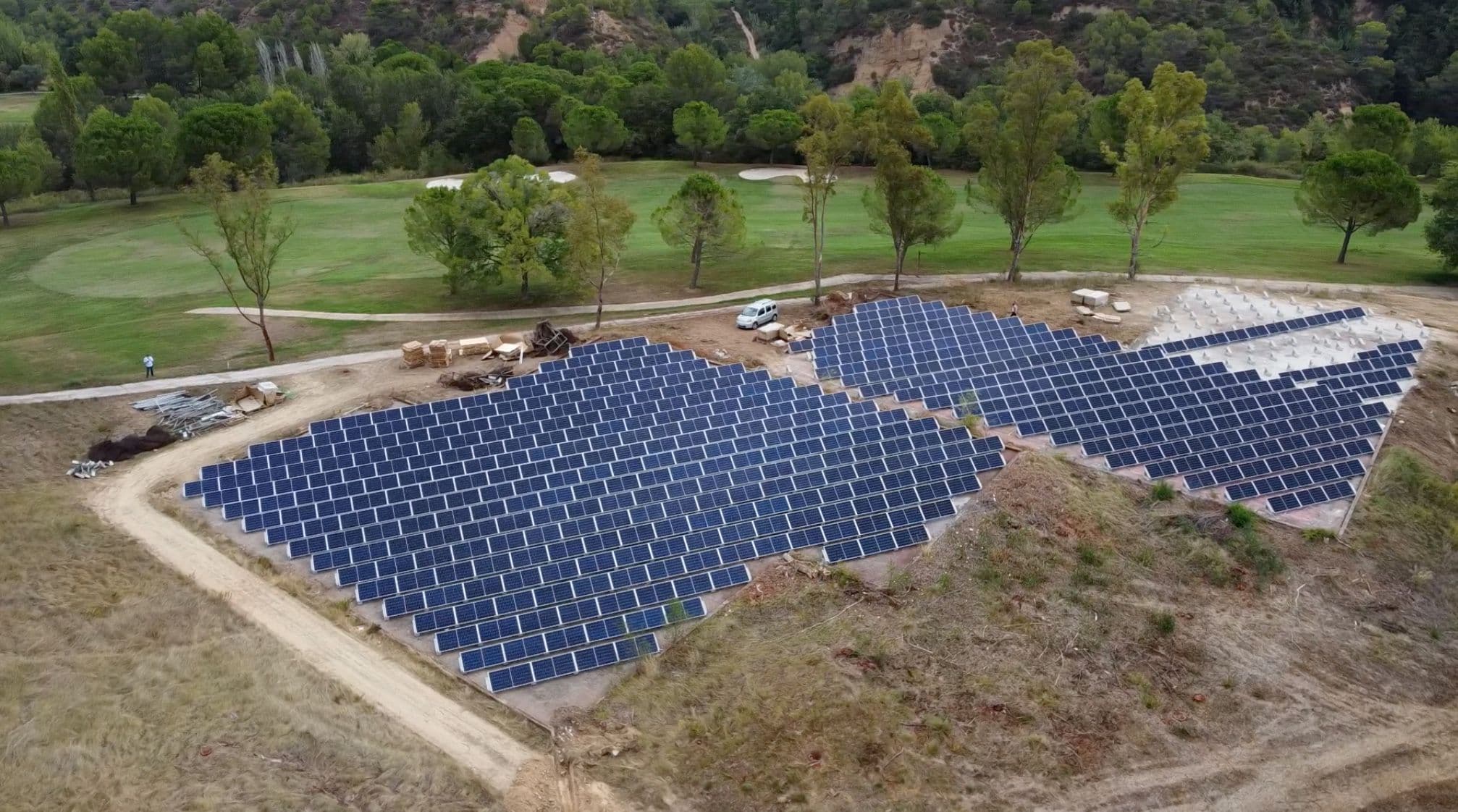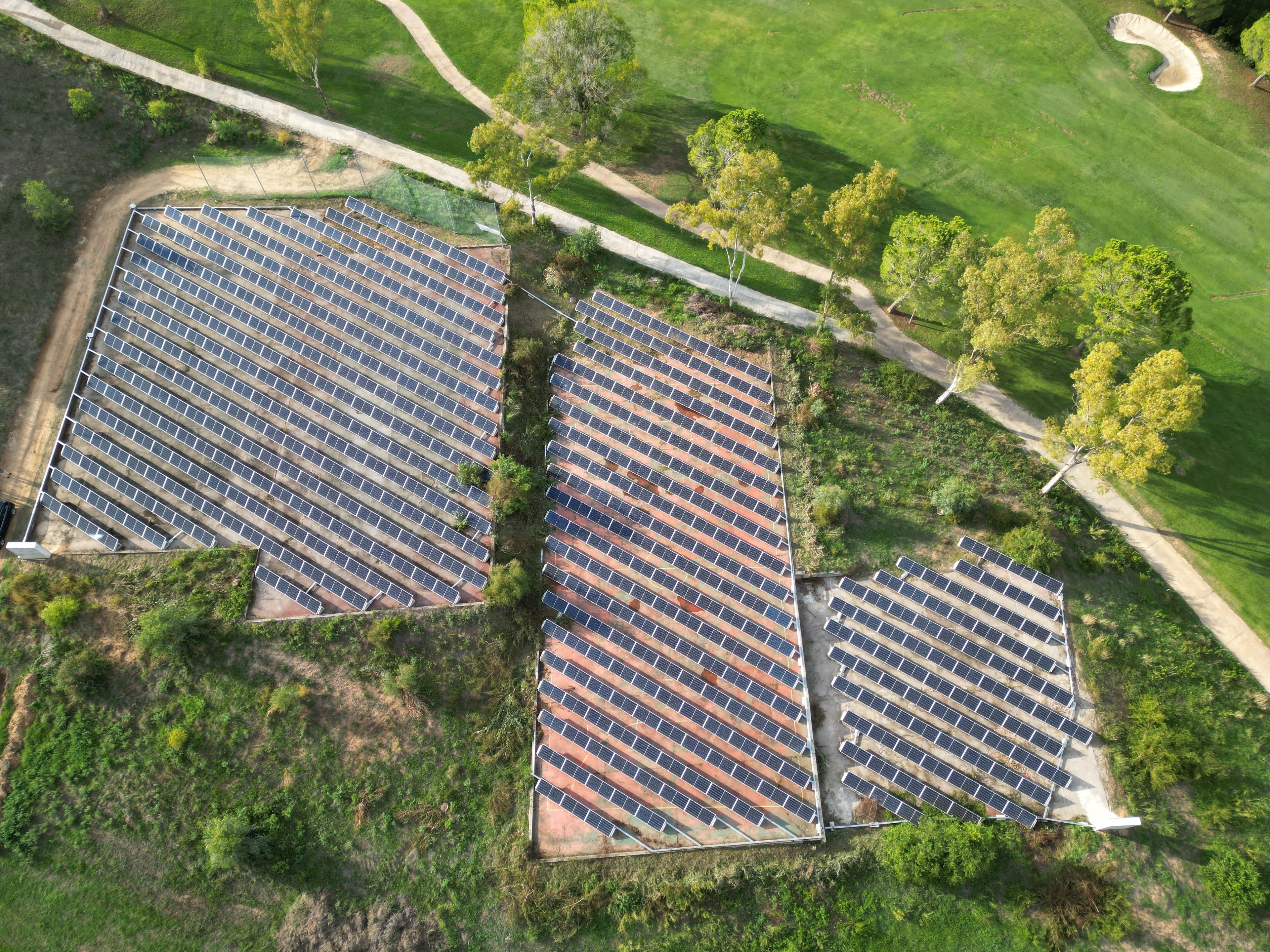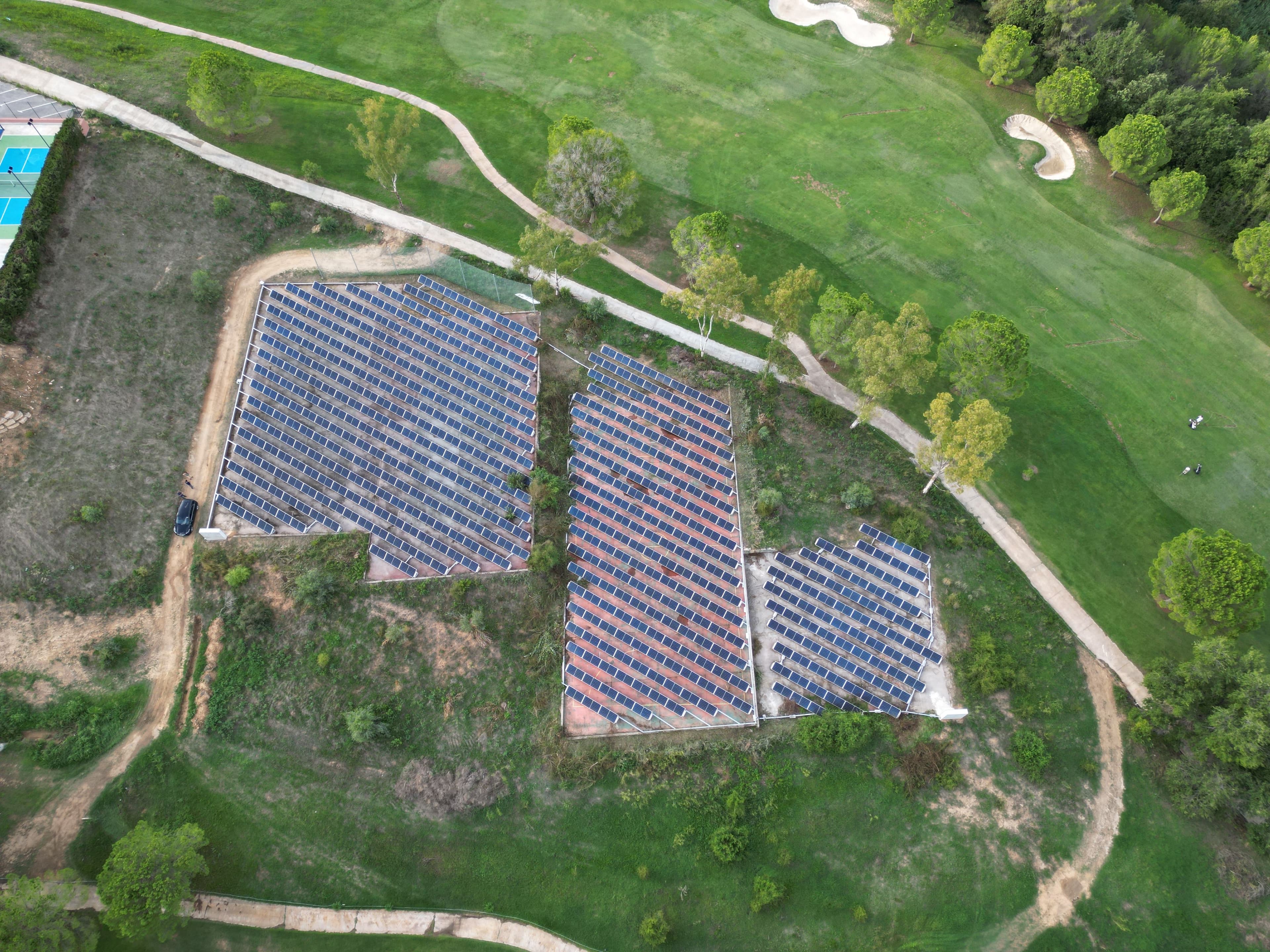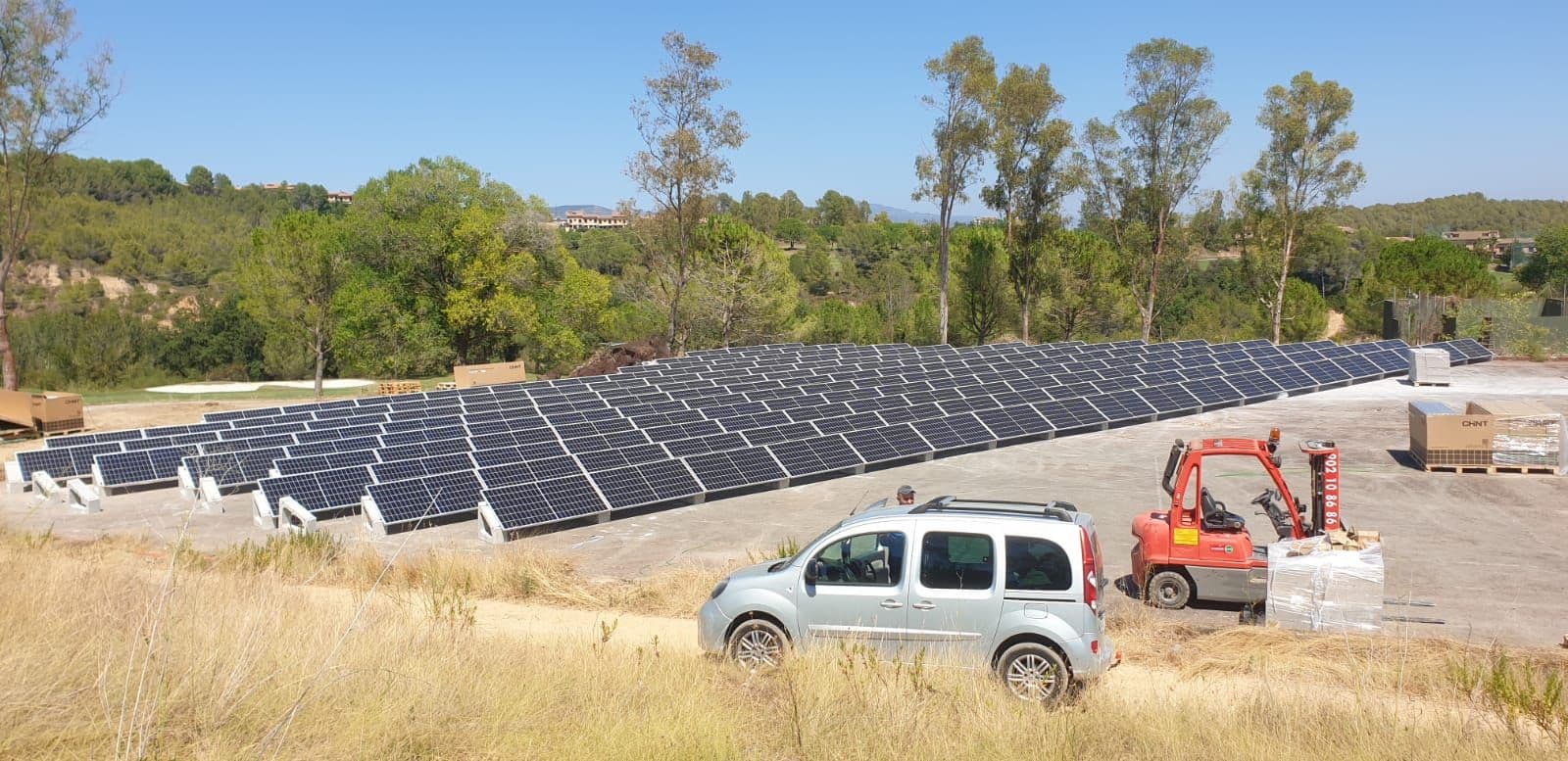 Reflecting their forward-thinking ethos, the Golf Club Barcelona Board made a decisive move to place the establishment at the forefront of environmental sustainability within Spain's golfing community.
With the vision to be one of the pioneering golf courses in Spain with an onsite PV plant, they strategically located the plant where the old tennis courts once stood
The decision to integrate a Solar PPA was underpinned by dual objectives: achieving substantial savings and reducing the carbon footprint. With energy prices surging over the past 18 months, the realized savings have significantly surpassed initial projections at the time the PPA was formalized.
Key Details
Power: 240 kWp

Location: Barcelona, Spain

Type of building: Sports facilities

Mounting system: Ground-mounted

Completion Date: 2023

Monitoring: Youdera App
Environmental Impact
The Golf Club Barcelona PV plant is estimated to offset 190 ton of CO2e per year or 5'600 ton of CO2e over the plant's lifetime.
Challenges & Solutions
Preserving the course's pristine aesthetics was paramount; hence, a ground-mounted solution was chosen, ensuring that the clubhouse's visual appeal remained undisturbed.

A significant challenge encountered during the project was the expansive distance to connect the plants to a substation, vital for exporting excess energy to the grid.