Avoris, Palma de Mallorca, Spain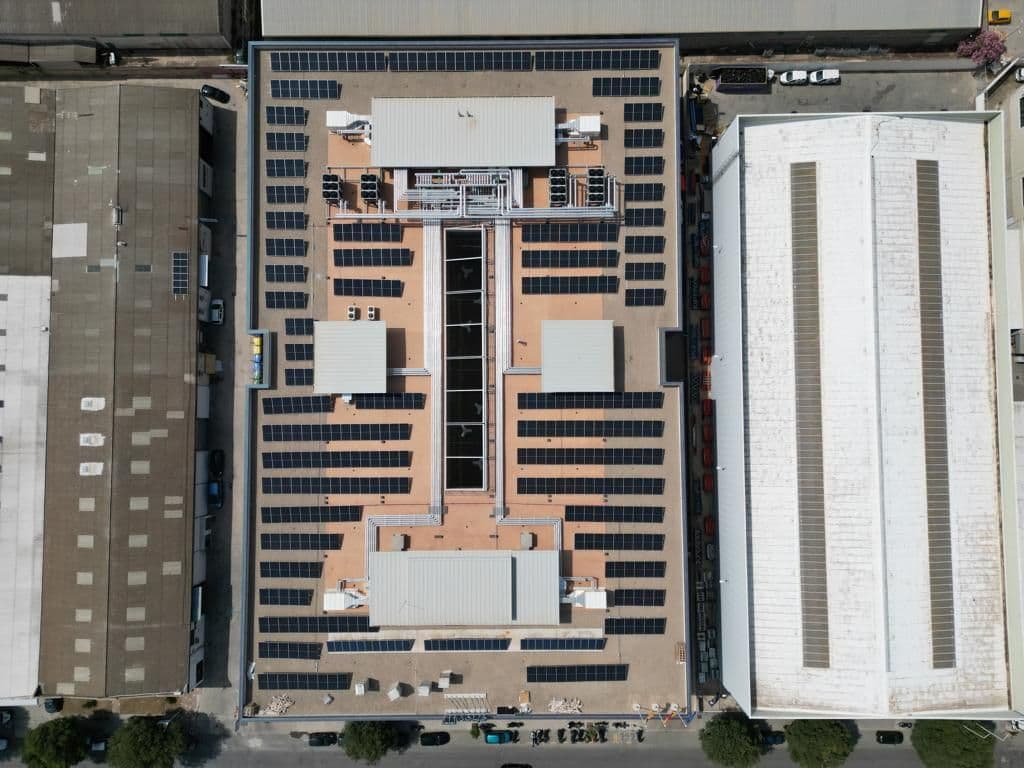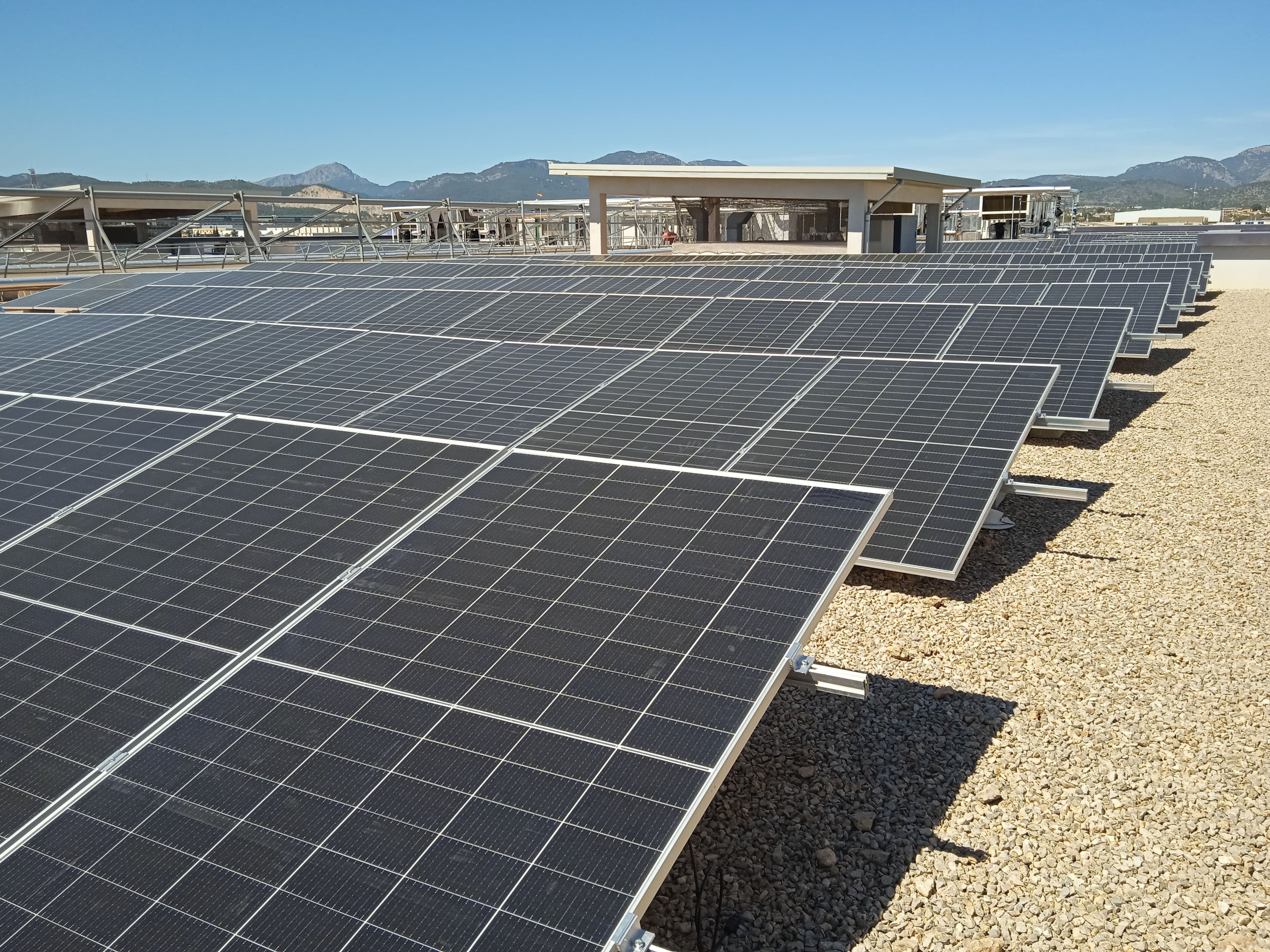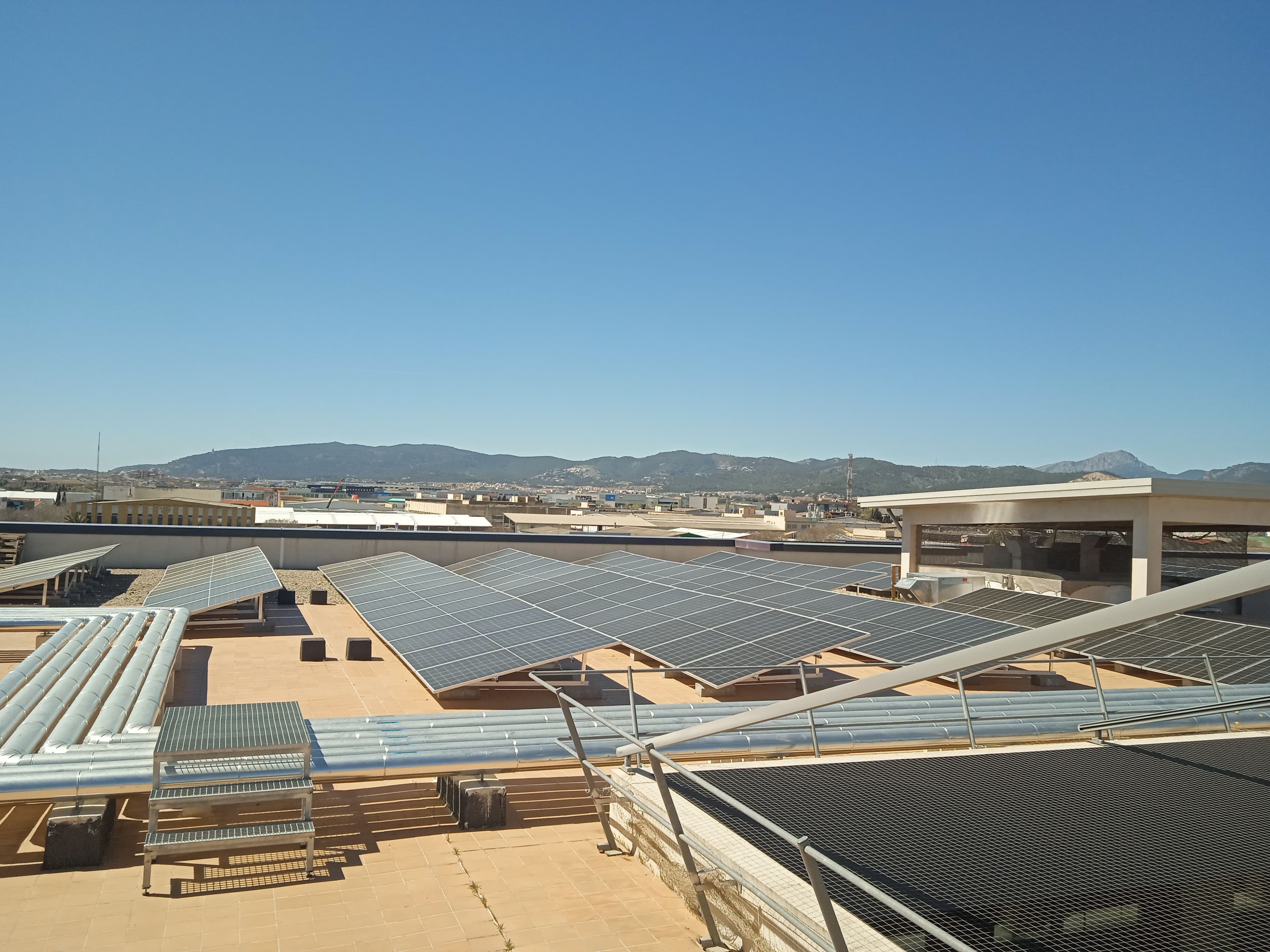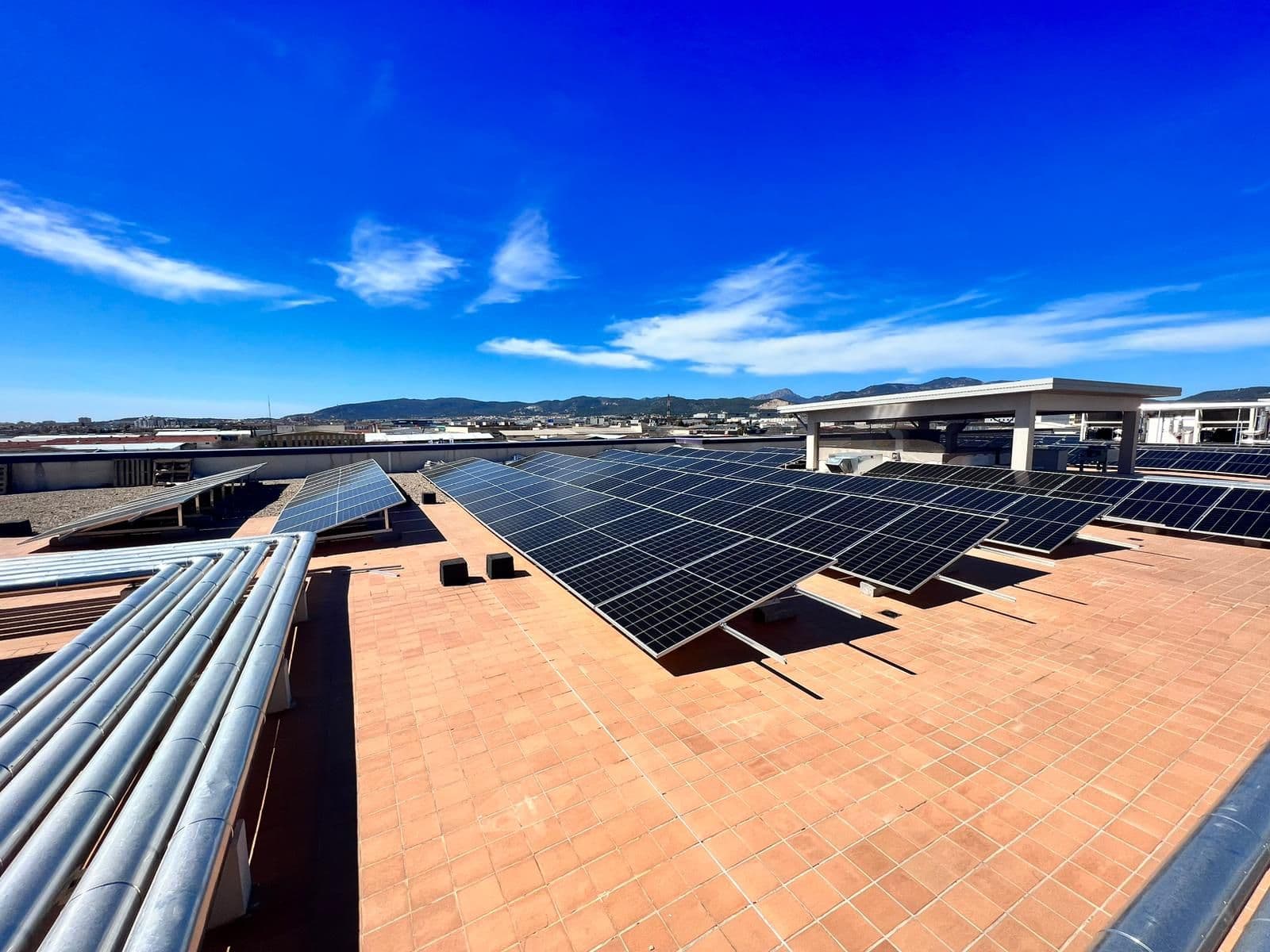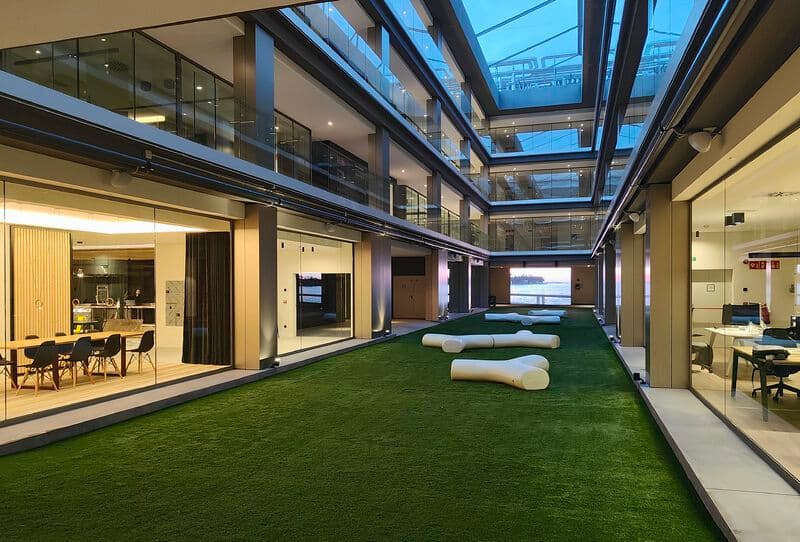 Avoris, a leading travel agency under Grupo Barcelo, relocated to a refurbished office building in Palma de Mallorca, housing 500 employees. Their modern and energy-efficient headquarters became a local reference for design and comfort.

By adopting a Youdera Solar PPA, Avoris minimized their carbon footprint and operating costs, becoming a sustainability leader in the travel industry. Their headquarters became a symbol of innovation and environmental responsibility, setting an example for their peers.
Key Details
Power: 252 kWp

Location: Palma de Mallorca, Spain

Type of building: Office building

Mounting system: On-roof

Completion Date: 2023

Monitoring: Youdera App
Environmental Impact
The Avoris solar plant is estimated to offset 260 ton of CO2e per year or 7'800 ton of CO2e over the plant's lifetime.
Challenges & Solutions
Avoris aimed to reduce costs and their carbon footprint by embracing renewable energy. They sought a solution without upfront investments or maintenance responsibilities for a solar power plant.
Youdera handled installation and maintenance, allowing Avoris to focus on their core business.