Youdera C&I PPA portfolio Portugal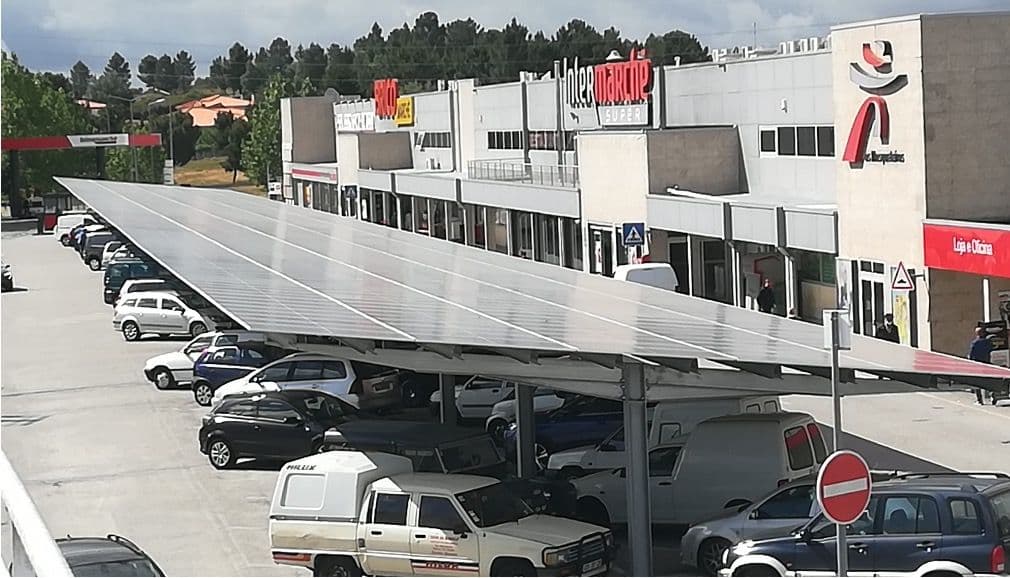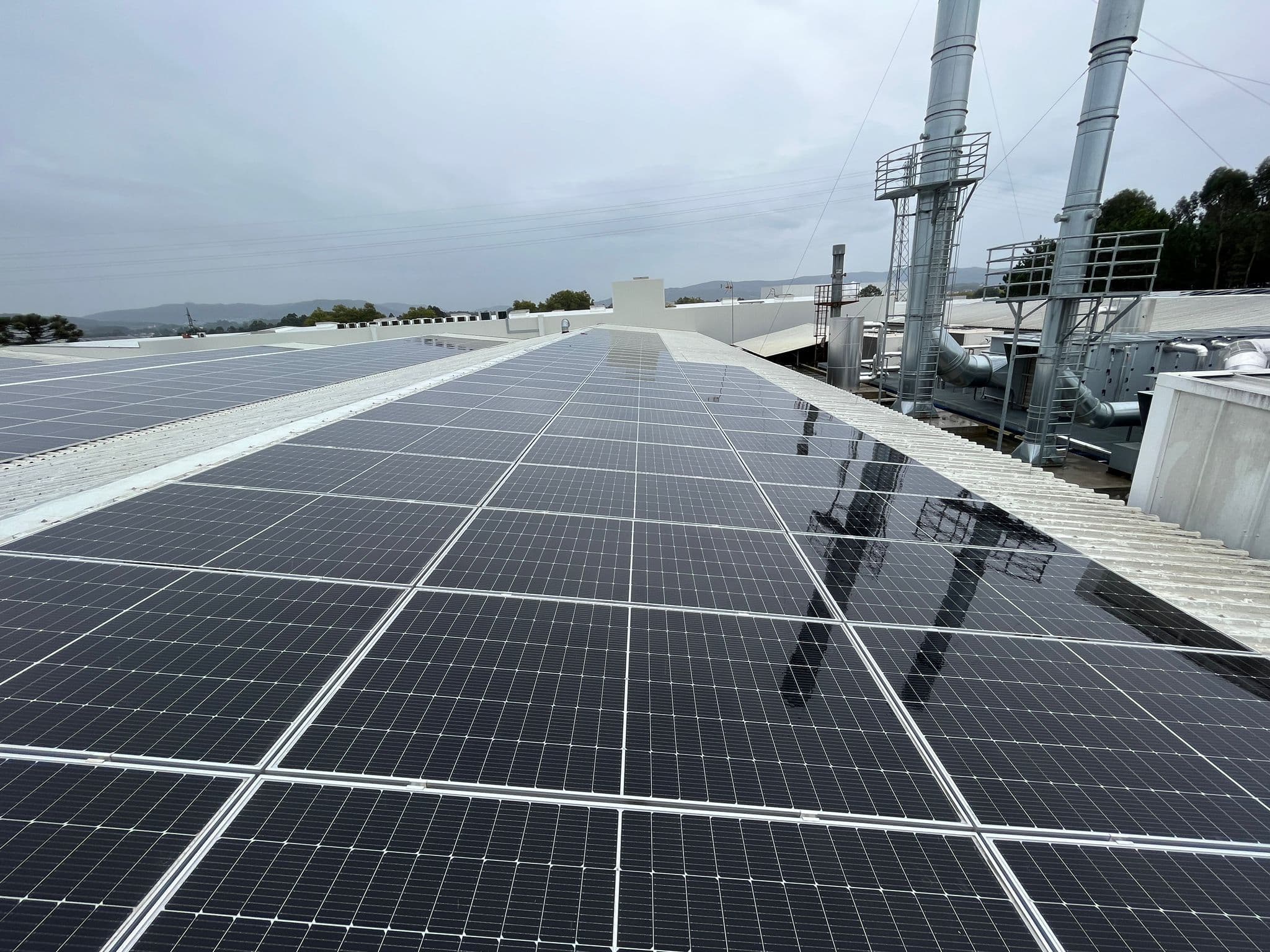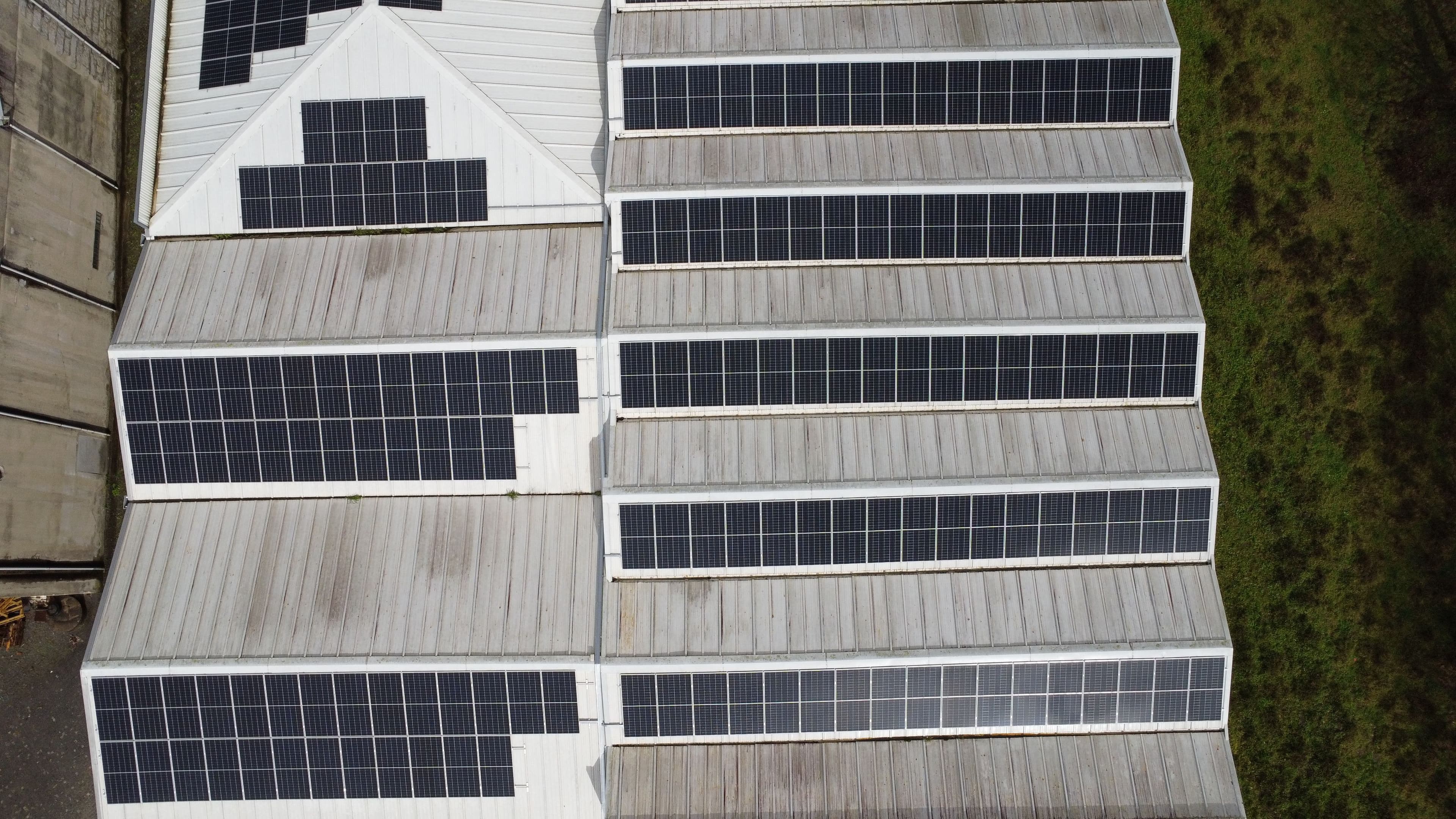 Our commercial, public, and industrial PPA (C&I) portfolio in Portugal is being bult since 2022, the year Youdera entered the Portuguese market.
Youdera serves a wide array of industries across the Portuguese economy, including manufacturing, hospitality, finance, healthcare, retail, education, technology, energy, agriculture, transportation, real estate, and government.
Our customers choose Youdera because they recognize the benefits of entrusting a single company to manage the entire energy cycle, from engineering and installation to commissioning, operations and maintenance, and even insurance. What sets us apart is our highly competitive PPA rates, which immediately translate into cost savings from day one.
To our C&I customers we offer both Consumption and Production type Power Purchase Agreements (PPAs), providing our customers with the flexibility to engage with renewable energy in a way that suits their specific requirements.
Our contracts are designed to last an average of 15 years, reflecting our dedication to providing institutions and businesses with reliable, clean energy solutions for the long term.
Segment
Commercial, Industrial & Public
Key Details
Segment: Commercial & Industrial
Commissioning date: 2022 to date (ongoing)
Regions: Portugal mainland
Installation: carried out by our certified Solar Partners.
Monitoring: Youdera App
Environmental Impact
Our commercial and industrial portfolio in Portugal is growing at a fast pace and is projected to offset 560 g of CO2 per kWh of solar energy produced.
Challenges & Solutions
At Youdera, the optimization of our C&I solar PPA portfolio in Portugal is rooted in tackling crucial challenges.
Our customer-centric approach prioritizes aligning site work schedules with specific needs, ensuring the flawless execution of every project. We place a strong emphasis on long-term PPAs to maintain revenue stability and engage transparently with all stakeholders from project inception.
We maintain a vigilant eye on cost control, particularly regarding AC and grid connections where unexpected expenses often arise.
Embracing technology and centralizing portfolio management through our proprietary software are additional pillars that bolster our portfolio's success